MODEL 55-2AB HIGH IMPACT PISTON Vibrator
Adjustable Speed • Continuous Duty • Quiet
Electrical or Manual SD-9057 Plumbing Kit Available click here
Top Quality, Fastest Delivery - VIBCO manufactures all of our products in the United States according to strict quality standards so you can be confident that you are getting the best piston vibrator on the market. Like all standard VIBCO products, our piston vibrators are available from stock for same day or next day shipping.

High Impact Choice - VIBCO Piston Vibrators provide high impact and efficient energy transfer to ensure a smooth flow of material through bins, chutes, weigh batchers and other bulk material applications. Ideal for heavy industry, mining, chemical plants, plastics, manufacturing, foundries and paper plants, VIBCO's Pneumatic Piston Vibrators are reliable, durable, and guaranteed to perform.

VIBCO is the only vibrator manufacturer that offers One-Piece design and All-Steel models of flange-mounted piston vibrators in standard and silent models. VIBCO's Silent Piston Vibrators are air-cushioned to minimize noise while still providing the necessary force. We also offer light-weight, low cost "Big Red" End-Mounted Piston Vibrators and continuous duty High Energy Impactors.


All VIBCO Piston Vibrators require lubricated air.
VIBCO Pneumatic Piston Vibrators really hit home...
Low Cost — fewer parts mean lower cost and less maintenance
Reliability — built to last with simple design and heavy-duty construction
Selection — a wide range of models to choose from so you get what you need
Powerful — high impact, linear force and efficient energy transfer
Check out our Virtual Van Visit page, to see how we give you easy to follow 1, 2, 3 step-by-step mounting procedures. We also can give you an Instructional Manual page that can answer many of your questions. If you want to see how our DC-700 appears in our general catalog, click here for the Catalog Page.

We can also take you to our Catalog Website where you can download a digital version of all of our catalogs or order your own printed copy. Our 80 page color version is also availabe in French (Canadian) and Spanish as well as English with key charts in Imperial (inch) and metric.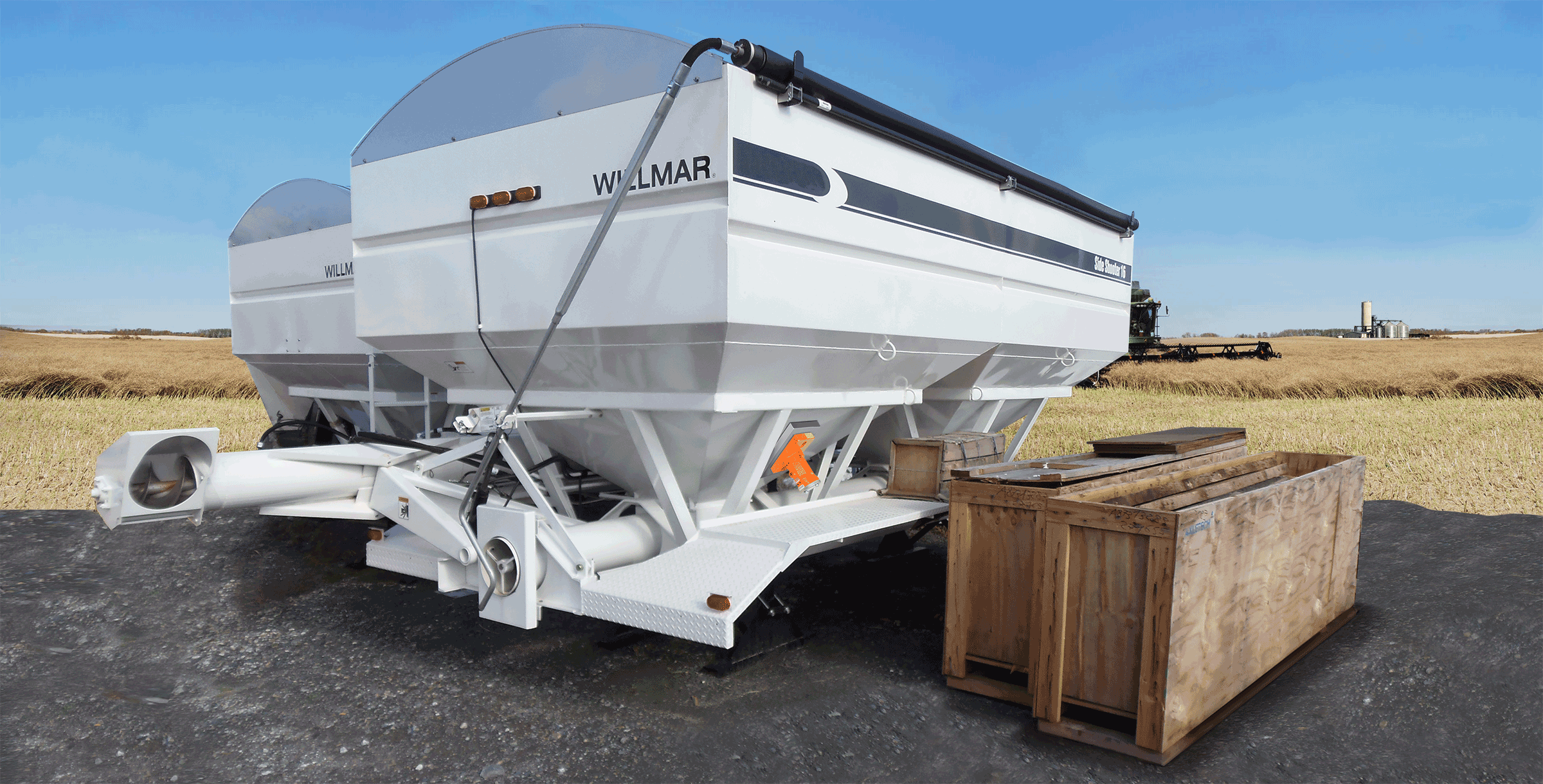 As with all VIBCO vibration equipment, our units are 100% manufactured in the USA under strict quality standards - just as they were when we started this venture in 1962. We hold numerous US and Foreign Patents and are continuing that innovative spirit with a new generation of engineers, and solid craftmen and women.
When you place your order, many of our models are available in stock to ship the same day or next day to get them in your hands quickly. And if you have any questions, our technical support is there for you 24 hours a day!1-401-539-2392